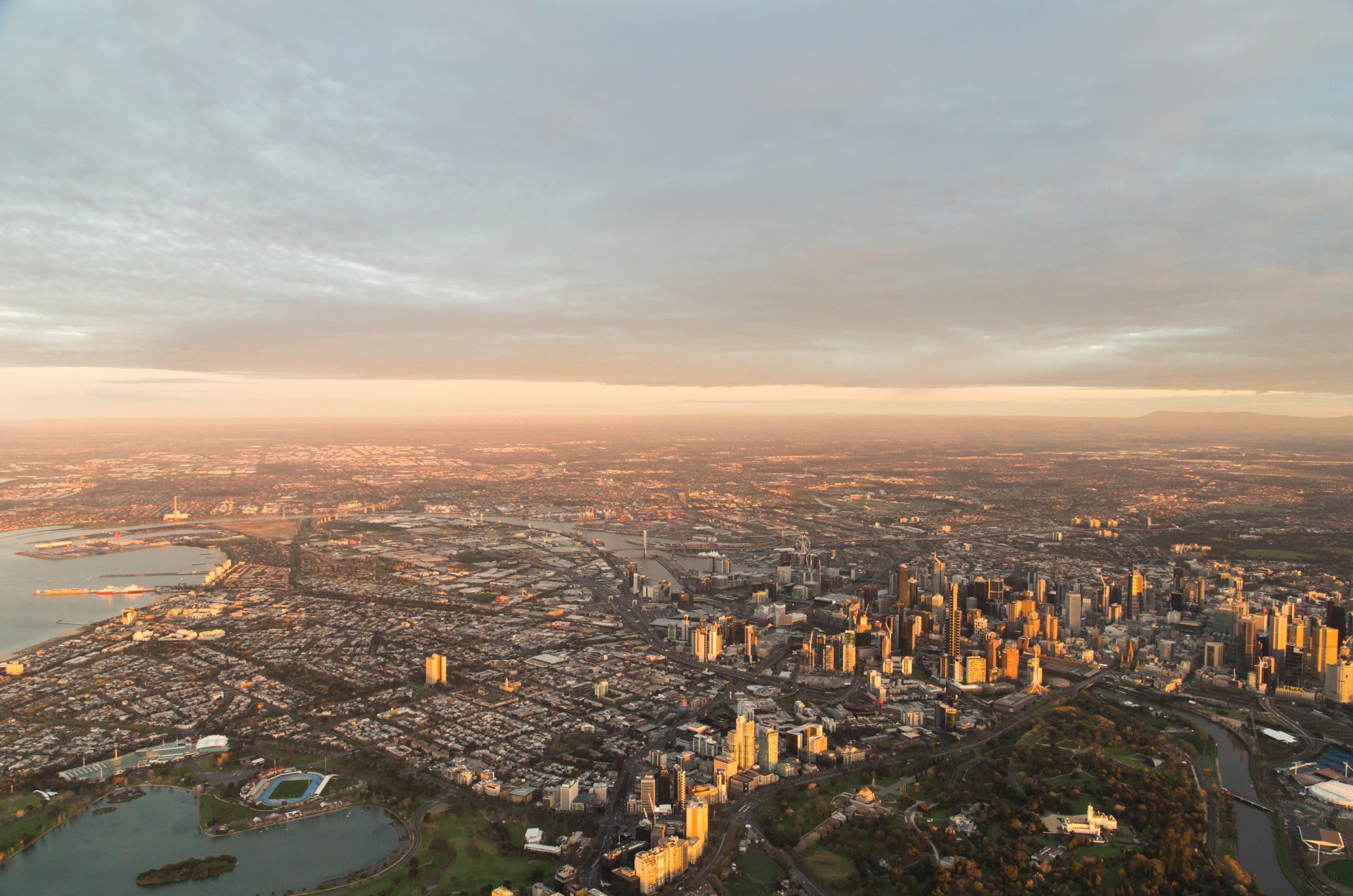 Undeniably focused, David possesses a strong business background that complements his passion for real estate. This extensive commercial experience combined with a customer service focus, affords his clients a competitive edge.

David, his wife Suzi and two children are long-time residents of Sanctuary Lakes, having built there in 2001. Such is his interest in his community, David has been head of his OC committee for Stage 18 for the last 5 years and on the Board of SLRS for the past 2 years. He is also a member of Sanctuary Lakes Golf Club. David is an active supporter of the continuous improvements to all aspects of Sanctuary Lakes living. David is a family man first and foremost, his other interests include wine making, cooking, AFL and Horse Racing.

David chose to join the Eview Group in 2016 as he was attracted to an organisation that reflects his core values, integrity, his appetite for innovation and commitment to customer service. "Working with Bryan Hanson and the professional team at Eview Werribee is both enjoyable and rewarding."

David gets great satisfaction from his career in Real Estate and enjoys to work with his clients to achieve their dreams and aspirations.