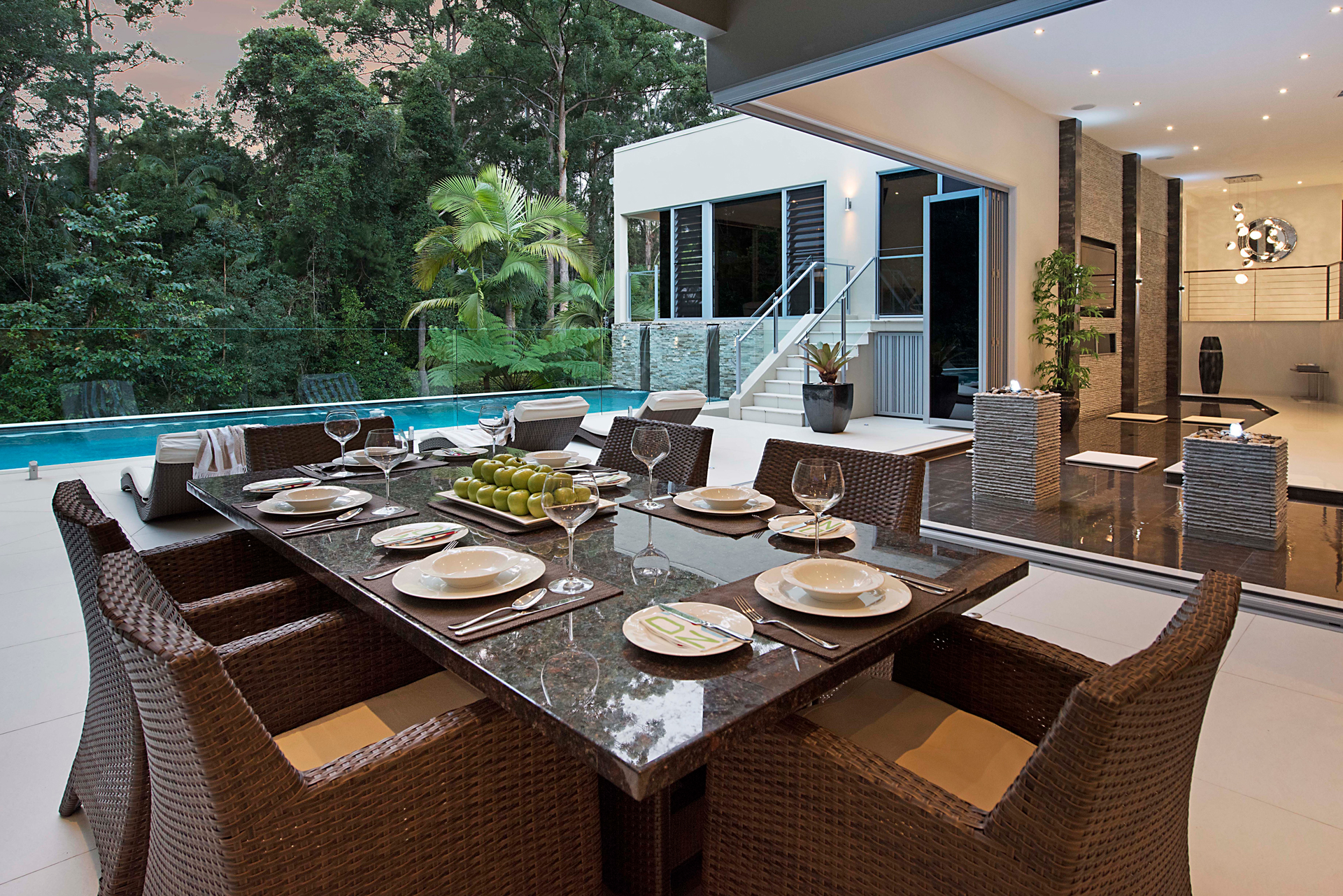 Danelle Wiseman has called Caloundra home for well over 25 years. Bringing her family up in this beautiful region, Danelle's local knowledge is not only valuable but very insightful when looking for advice of where to purchase, which schools are good, where to shop or more importantly, when to sell and who your buyer will most likely be.

Prior to opening DeeJay Property Group in 2015 with Jonathan Pattinson, Danelle's experience has been varied, yet indelibly tied, one way or another, to the real estate industry since 1989. Including:
- Being part of a Property Management Team managing over 800 holiday and permanent rentals.

- Owning & running a successful cleaning contracting business for over 10 years employing over 100 contractors responsible for the cleaning of over 800-holiday units, 3 permanent rent rolls and several large construction companies.

- Project Marketing Sales - being involved in the sale and promotion 'off the plan' of over 20 new projects in Caloundra and Kawana.

- Over 16 years of residential sales experience throughout Caloundra and the hinterland.

With her passion to help others, Danelle has authored, her first book 'Real Estate Success Secrets - Selling Your Property for More in Any Market' which is about to enter its second print run. She also has spoken at Real Estate events around the country alongside people such as Arnold Schwarzenegger and Sir Richard Branson training other Real Estate Agents around the country on how to improve their business implementing systems and staff recruitment.

Danelle is passionate about Caloundra and believes that it is essential to "love and believe in something before you can possibly sell it to anybody else!" Danelle is an extremely warm and generous person with a very real empathy for her clientele. Her honesty and reputation in business is impeccable and at all times she will maintain a high degree of composure, professionalism and respect for those she deals with.

A demonstrated ability to communicate with and relate to people from all walks of life and of all ages is yet another attribute that allows Danelle to 'shine' at her chosen profession. Reinforced with her previous industry awards and being asked to speak at several high profile Industry Training Events.
Not afraid of hard work and commitment, Danelle will ensure that everything possible is being done to market and achieve a premium for your property or alternatively will work tirelessly in your quest to find your "perfect" home or investment.
As a very "hand on" Principal, should you choose to engage Danelle or any person in her team, you won't be disappointed!