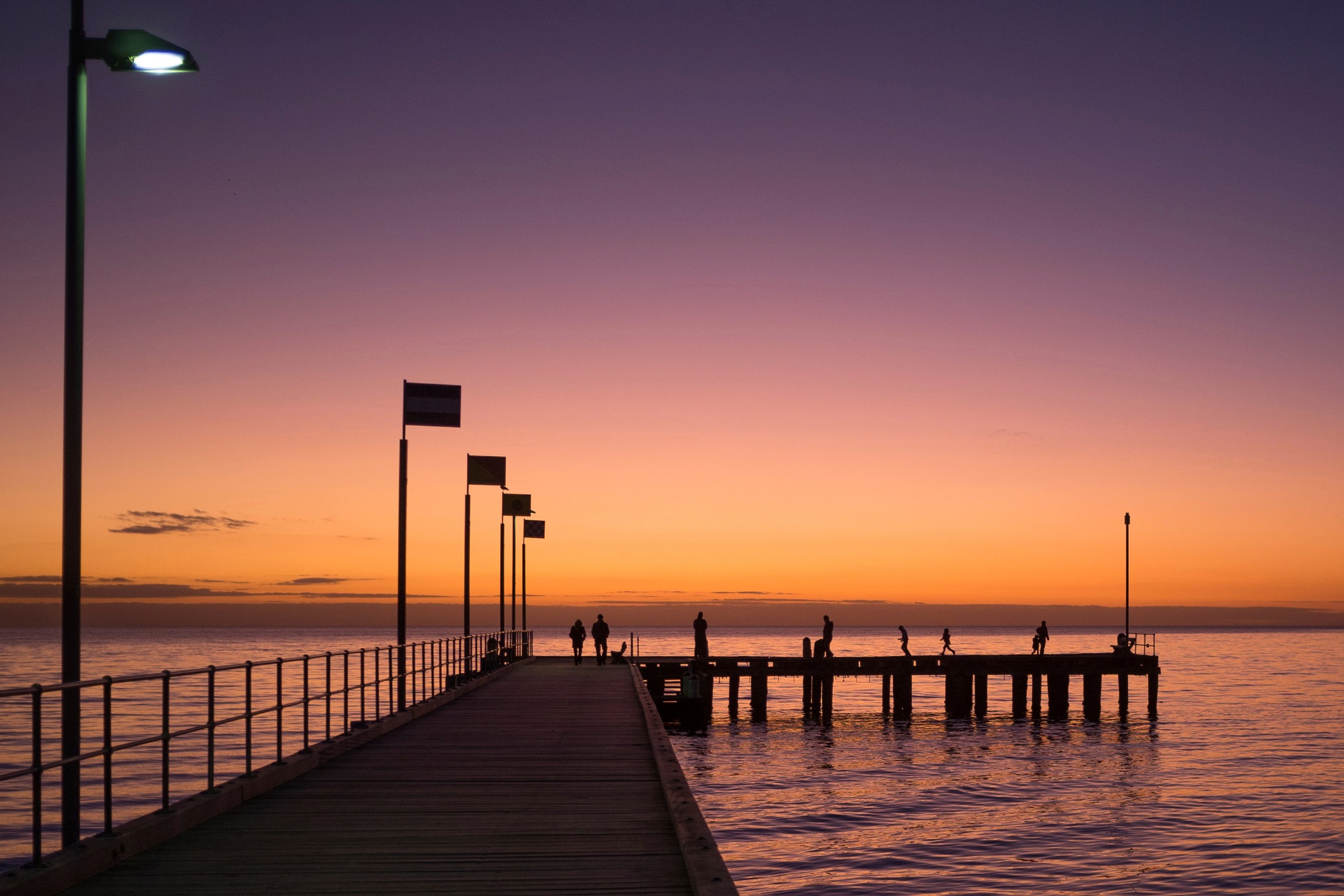 Dan comes from a family with a strong real estate heritage that has been well known on the Mornington Peninsula since the early 1990's.

His current role in the Rye office is to manage the Rye sales team and office marketing while also working on development projects.
Dan has successfully earned his Estate Agents License and continuing his studies to extend to Business Management, Marketing and Accounting.

Dan is always calm in a crisis and excellent at managing all aspects of his daily work.
He is a major asset to the Eview Group - Southern Peninsula business and can look forward to an exciting future in the Real Estate industry.

Interests include: Spending time with family and friends, football, basketball, music and travel.