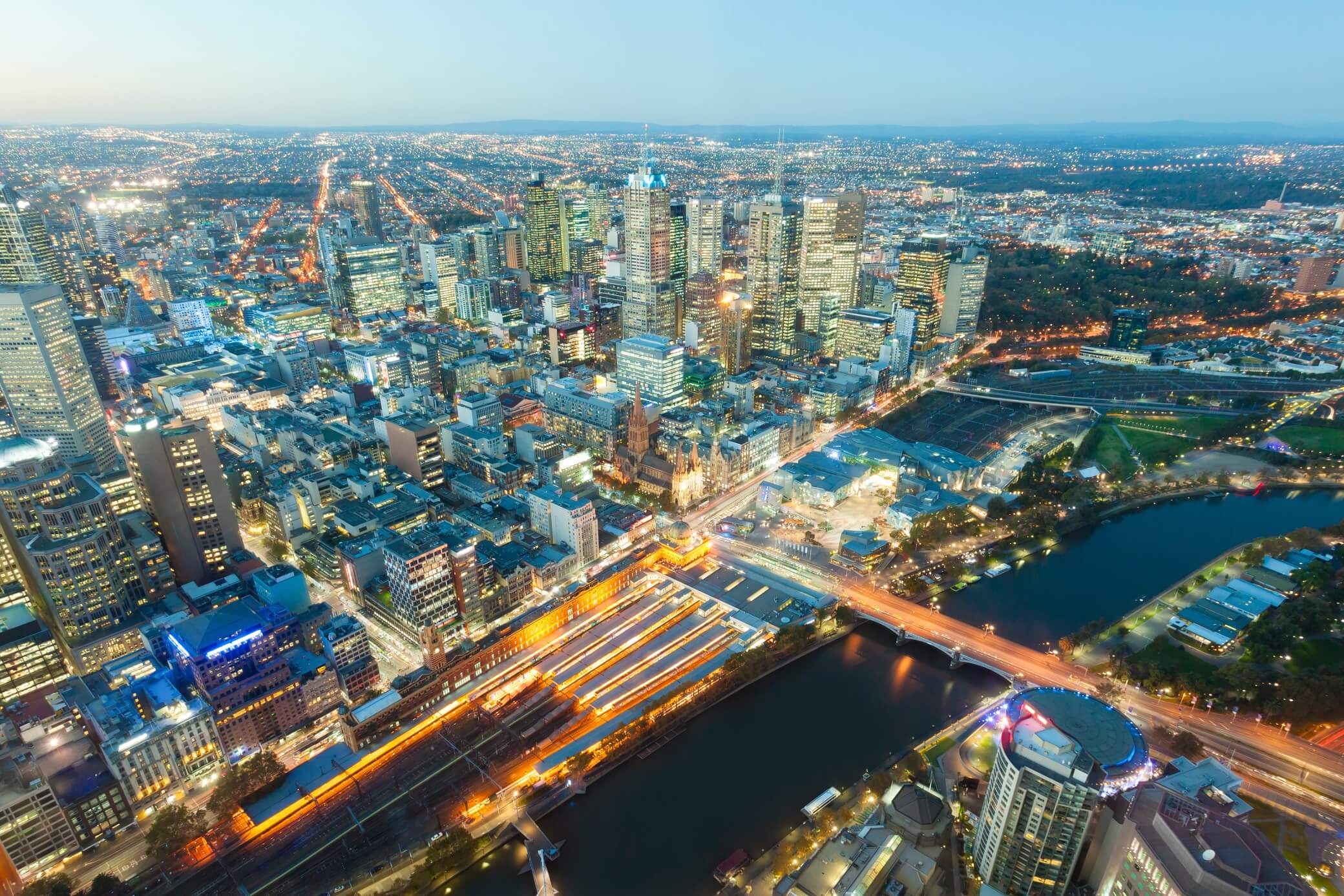 After graduating from Geelong Grammar School, Claudio Cuomo went to RMIT to study his Bachelor of Business Property. After developing a keen interest in real estate and starting in the industry in 2003, Claudio has moved progressively through the ranks. Commencing as a Sales Representative, he quickly moved to an Auctioneer and now is an extremely knowledgeable and committed Senior Property Consultant.

Claudio is committed to continued growth and improvement in his role and has a passion for training and further education in the field of real estate.

Claudio is extremely goal oriented. He continually strives to be one of Australia's leading business professionals and an ethical top performer in the area. He is known for consistently achieving record sales results for his clients. Claudio puts his personal morals and beliefs at the forefront of every decision he makes, and never compromises on doing what is right.

Claudio is a highly trained negotiator. He utilises a world class sales system, embraces technology and provides an uncompromising level of service to his clients and the general public. Living locally in the area himself, Claudio brings a wealth of local knowledge and experience about the area's history and fantastic amenities on offer. Claudio's attitude and work ethic is one of the many reasons he consistently achieves many of the areas highest sales prices again and again.

If you would like to find out more about your real estate options, contact Claudio for an obligation free consultation.