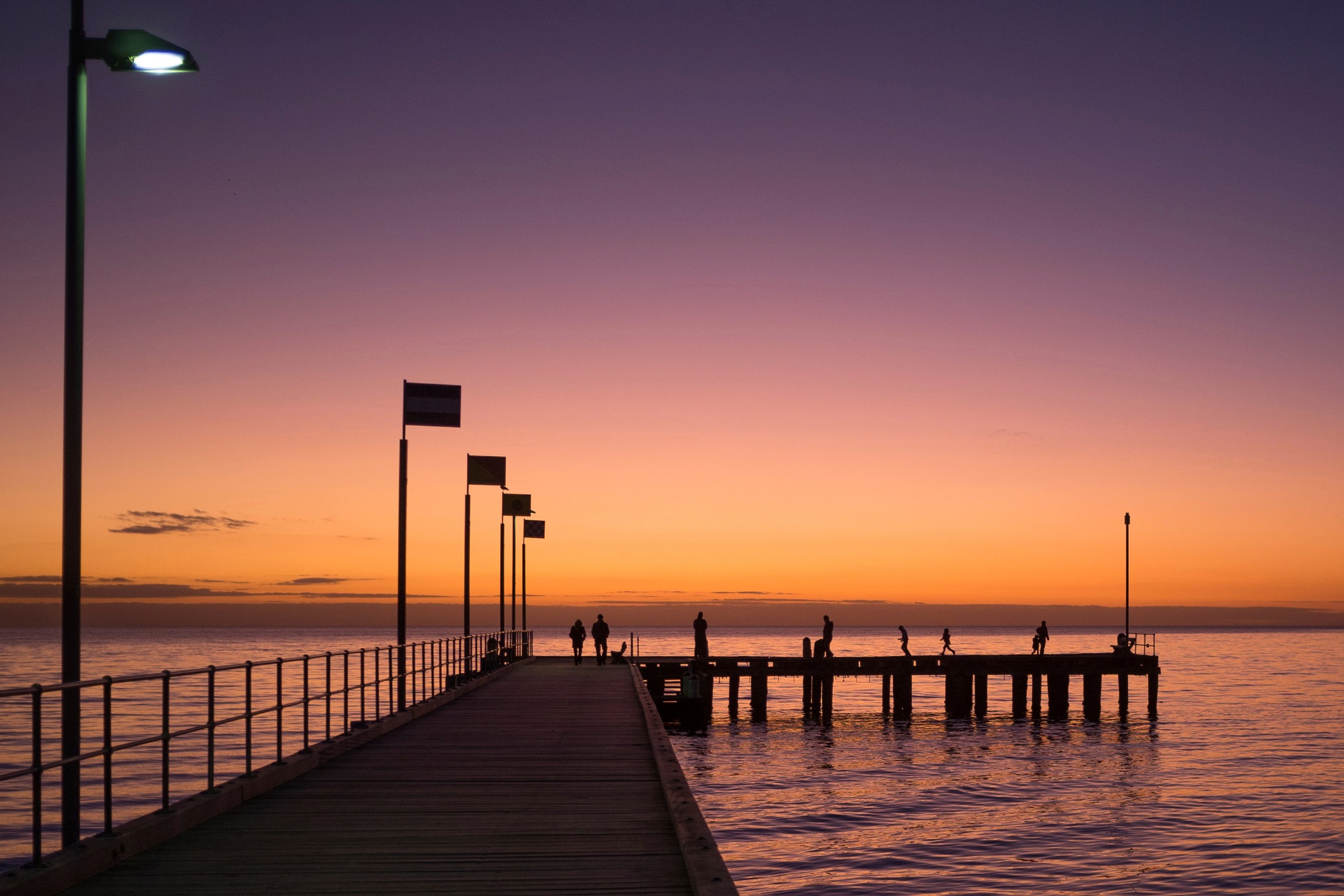 Caitlin is the Bookings Manager at Getaway Mornington Peninsula, she oversees the booking process from beginning to end and takes great pride to ensure our guests are well informed and happy with all aspects of their chosen holiday property.

Having traveled extensively overseas, Caitlin knows "What needs to be done" both from a guest's perspective and an owner's. In her travels she has seen some beautiful places, but the spectacular Mornington Peninsula remains her favourite and she is happy to promote it at every opportunity. She has a passion for many of the coastal and hinterland activities offered on The Mornington Peninsula and is therefore perfectly suited in her role as a liaison for Getaway guests.

In the office Caitlin is known for her reliability, sense of humour and drive; all qualities that make her an invaluable team member.