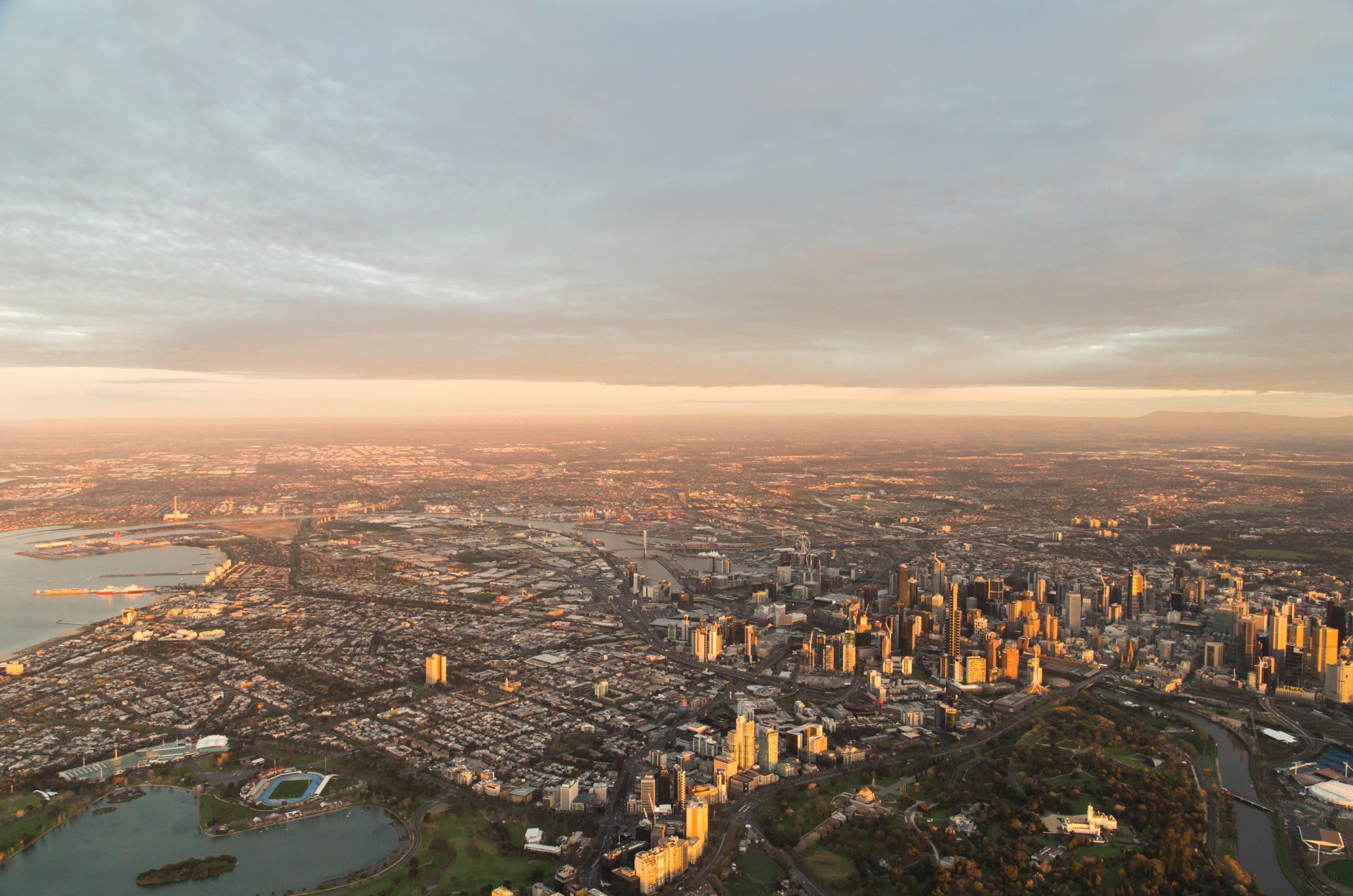 Bryan is a Licensed Real Estate Agent and Auctioneer who developed his unsurpassed skills in negotiations as a member of the Victoria Police Force, where he served for 15 years and received the Police Ethical and Integrity Award. He brings that same integrity and determination to real estate, where he has been a top producer for Stockdale and Leggo Group for more than 10 years.

Being a Justice of the Peace, Bryan Hanson is a well respected member of the community and has a solid client base.

As a Certified Workplace Trainer, Bryan has trained hundreds of new sales recruits within the Real Estate Industry, and he has served as franchise manager for one of Victoria's largest real estate agency, providing productivity strategies and real estate expertise to over 45 offices in Victoria, New South Wales, Northern Territory, Tasmania, and Queensland.

Today Bryan is focused on helping sellers in and around the Werribee area sell their homes and move on to the next phase of their lives.

"Selling a home is like running a marathon. Lots of people can start the process, but it takes training, dedication, and perseverance to finish the job."