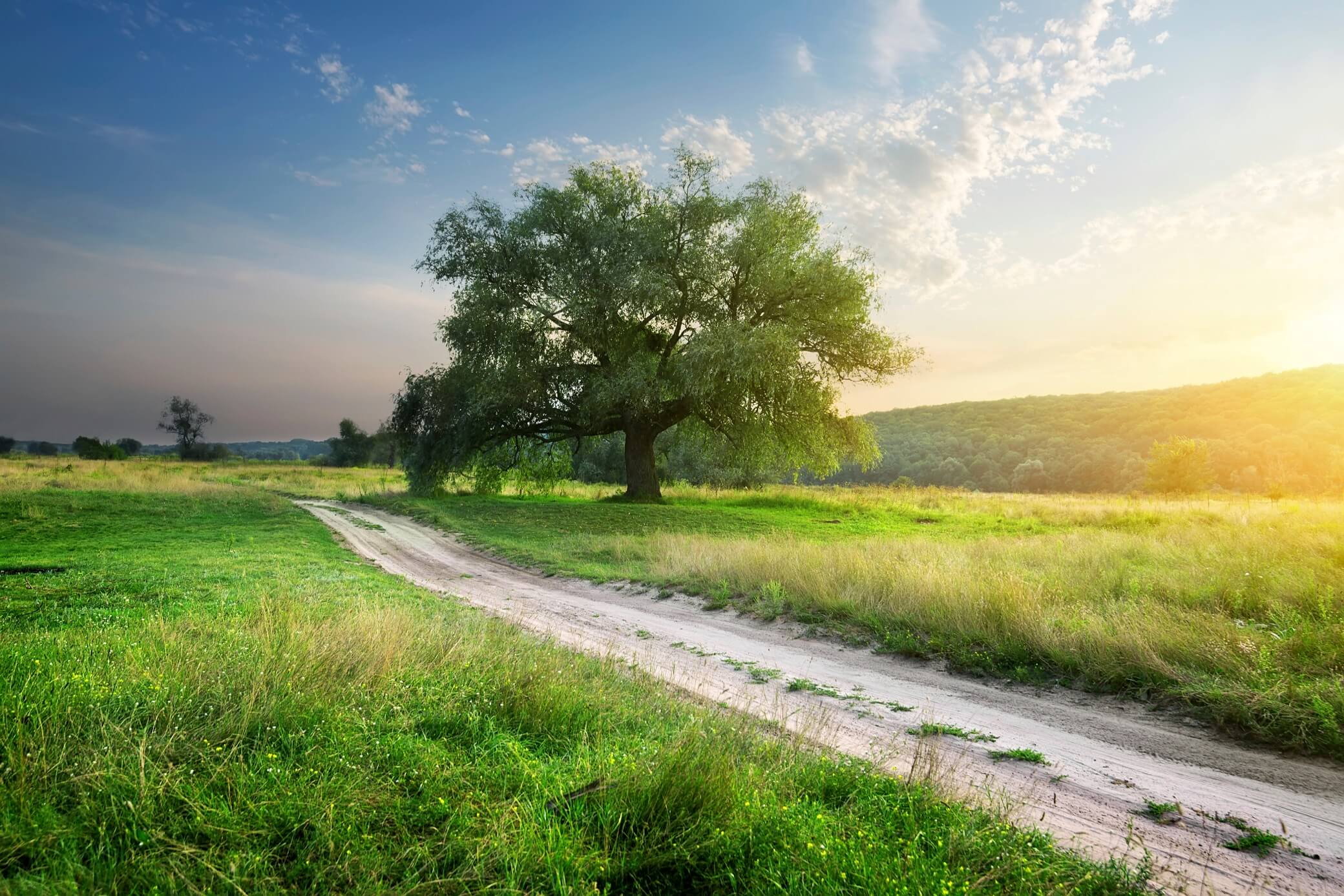 Brooke received her first taste of the real estate industry in 2011 as a receptionist, since then she has gained experience in the legal and retail industries further propelling her skill set to be ready for the challenge of Property Management.

Real Estate has appealed to Brooke and her extensive love for all things property. she commenced with Eview Casey in 2017 and has soon become cemented in the property management department as someone who will go above and beyond to help staff and clients alike. Brooke is not afraid of hard work and the few months she has been with us has proved her to be an invaluable member of the property management department, we know she is destined for a long and successful career in the Real Estate industry.

Brooke is an extremely caring and dedicated person that has proven to be organised, efficient and a friendly and committed team member with a can-do attitude and positive demeanour. She prides herself on applying the skills she has developed in ensuring your investment is looked after by a real person who is down to earth and understands just how stressful property ownership can be and understands her roll done correctly can take away all that stress.