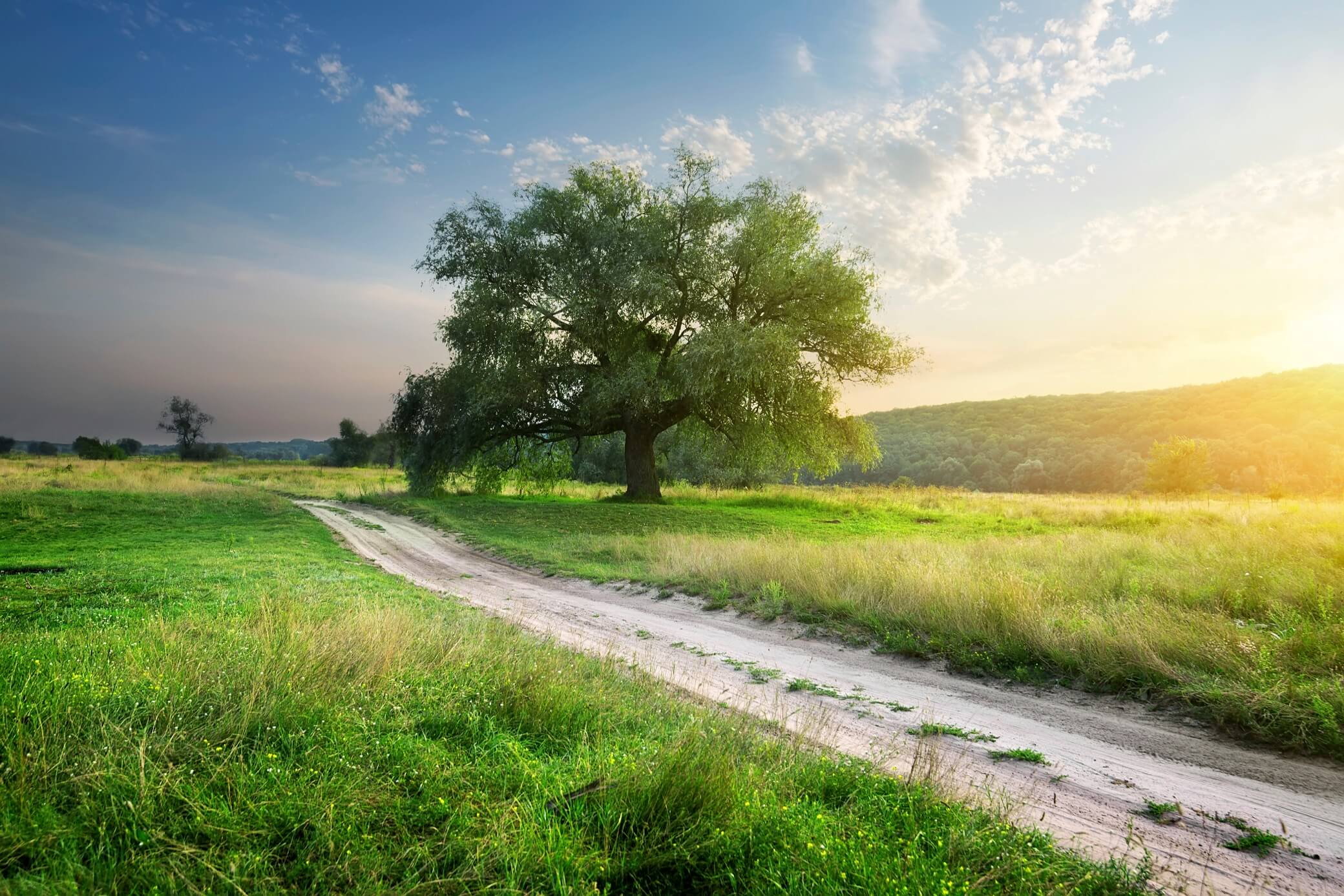 Organised and confident, Biju utilises his superior customer service skills to provide excellent support to Team Lucas.

Biju Lives locally and knows the area inside out. His market knowledge is second to none as are his tenacious negotiation skills, persistence, attention to detail and tireless pursuit to achieve the best possible outcome for his clients. Biju is a hard worker who strives to continue developing his knowledge of the real estate industry and achieve greater success.

Believing in friendship rather than pure business relations, Biju serves his job best by helping his clients to achieve better lives, by working with them as close friends to obtain the best outcomes based on their own interests and long-term benefits.
Outside of work, Biju enjoys spending time with his family and friends, and especially loves to travel internationally.

If you are seeking a dedicated and highly motivated property professional who operates with the highest level of integrity and delivers high-quality outcomes, then Biju is an ideal choice for your next property transaction.