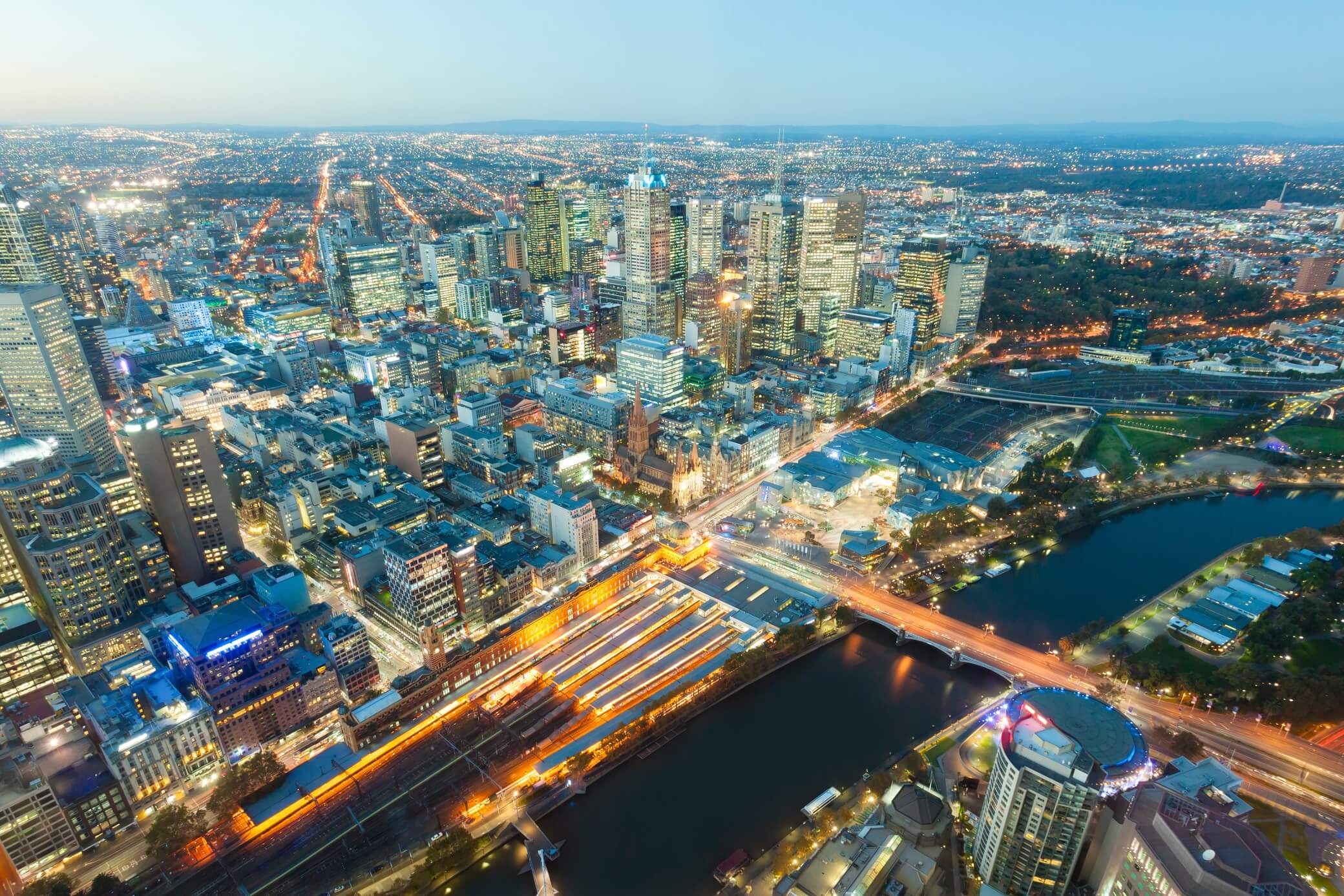 Anna has always shown a keen interest in Real Estate. Beginning her career as an Assistant Property Manager, it wasn't long before she discovered her real passion in helping people sell and find their dream home. Upon joining the Claudio Cuomo Team as a Property Consultant, Anna finally found her niche within the real estate industry.

Friendly, efficient and able to interact professionally and positively with people from all backgrounds, Anna brings an affirmative and energetic approach. With a high level of ethics, knowledge and commitment; you can be assured that Anna's clients are always her number one priority.

Enjoying her role, Anna constantly strives to provide outstanding service to both vendors and purchasers alike. Being a local herself, Anna appreciates all that the area has to offer. This outlook allows her to provide insight and advice to her clients from a more knowledgeable and personal perspective.

Anna enjoys the flexibility and diversity that her role offers her on a daily basis. Her greatest strength is her ability to, not only, complete tasks efficiently, but to do so in a manner that is beneficial to both her clients and her team.

And what a team she is a part of. 2015 saw the Claudio Cuomo team receive a number of awards, including Number 1 Salesperson Team. She states that, "Hitting our targets as a team is extremely rewarding".

During her leisure time, Anna likes to cook, shop, travel and spend time with friends and family.