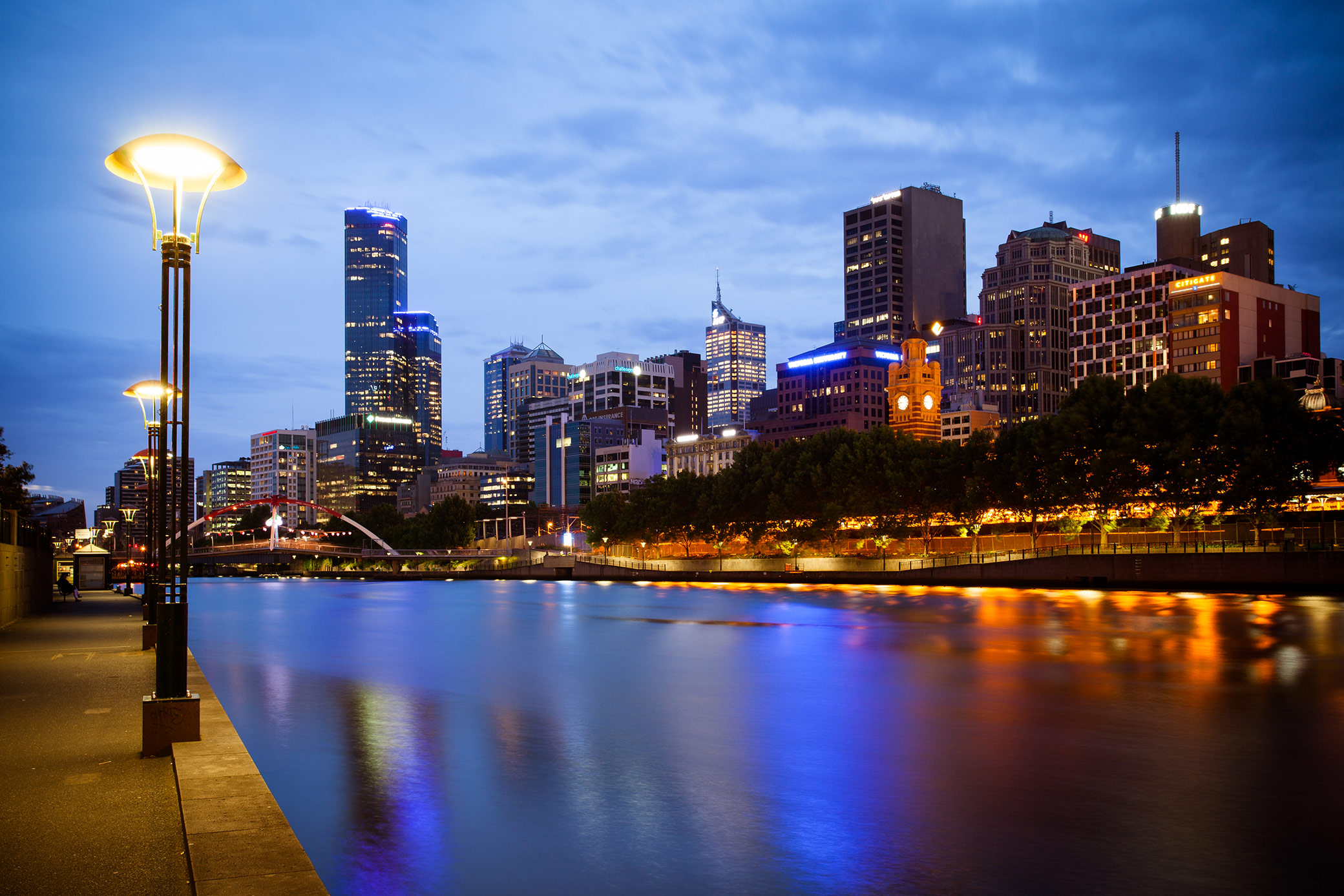 Anastasia prides herself on not just her plethora experience but on her ability to educate her clients so they can understand and take an active role in what is likely to be their biggest transaction. " I can help my clients navigate through the buying and selling process, allowing them to understand it and all the benefits that come with taking certain actions along the way," That knowledge has been built over her 17 year career. "That comes with time and experience, which makes them confident in choosing you to represent their home".
Today Anastasia is a Licensed Agent and one of the business owners of the Eview Group South East.
She has sold waterfront homes on the mornington peninsula, acreages in the south east and Apartments and Luxury homes in Melbourne." I will travel to represent my clients, as they are repeat clients, It doesn't matter where their home or investment property is, if they want to engage my services I am there."
Outside of work, Anastasia enjoys entertaining and hosting family events and socializing with friends, travel and visiting many of the local attractions on the peninsula, including the beaches and wineries.
She believes that enthusiasm and energy will attract a great result for her clients, building trust and rapport and being transparent throughout the selling or buying process will ensure a win-win outcome for her clients, and many referrals for future business.
If you are searching for an agent with experience and one that keeps up to date with the new technology tools and can close a deal with exceptional service then you are in "good hands with Anastasia" she looks forward to speaking with you or meeting with you soon.